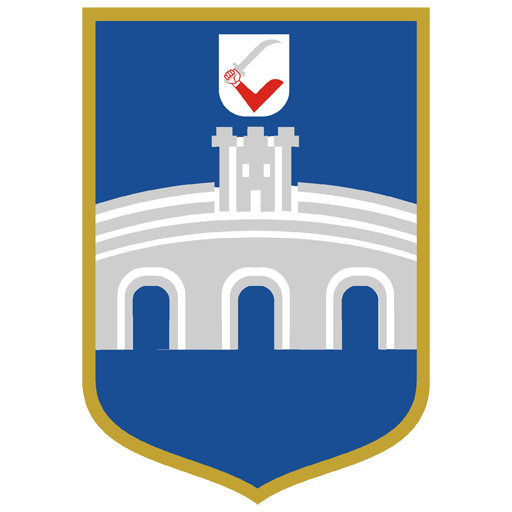 Osijek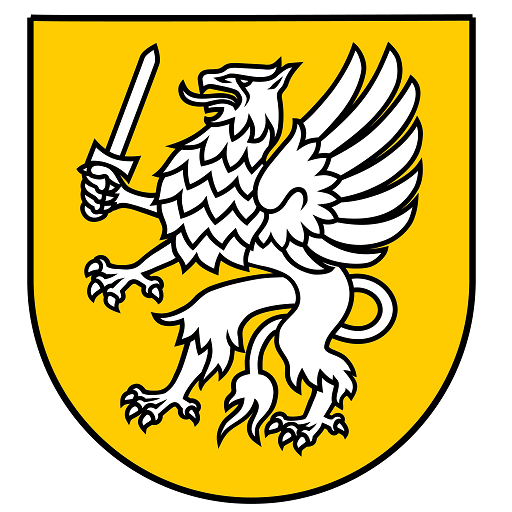 Schramberg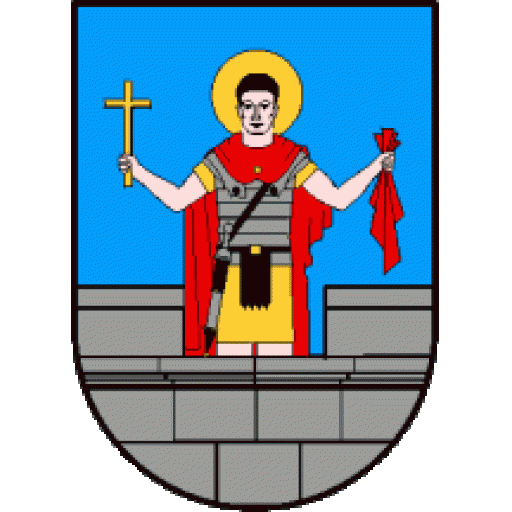 Beli Manastir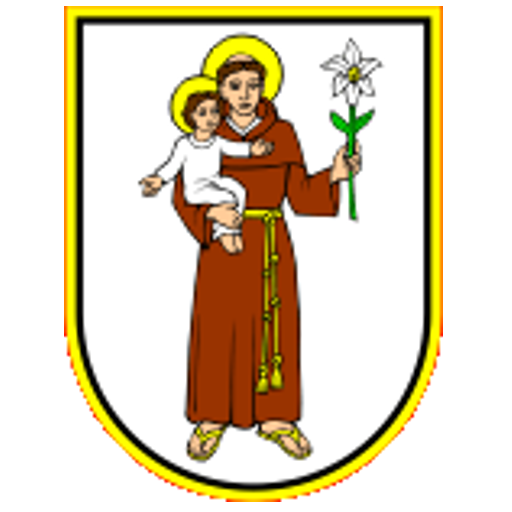 Općina Antunovac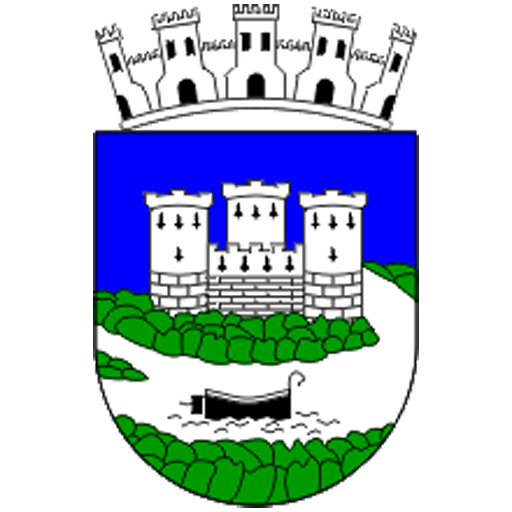 Sisak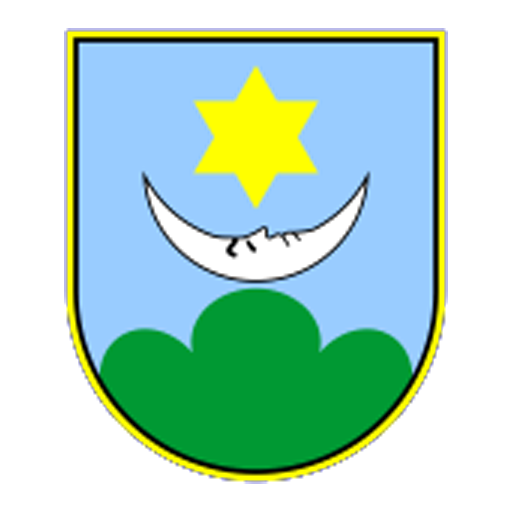 Ludbreg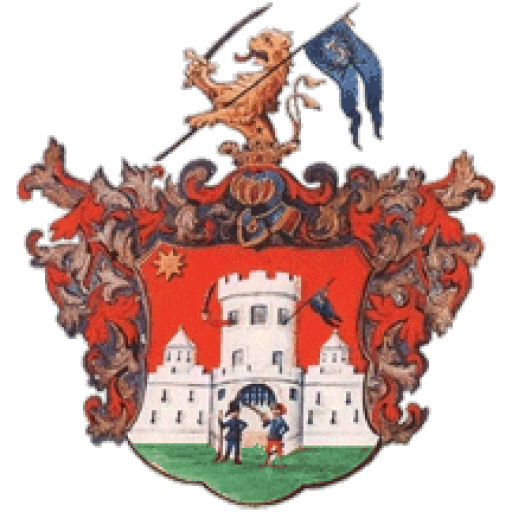 Sombor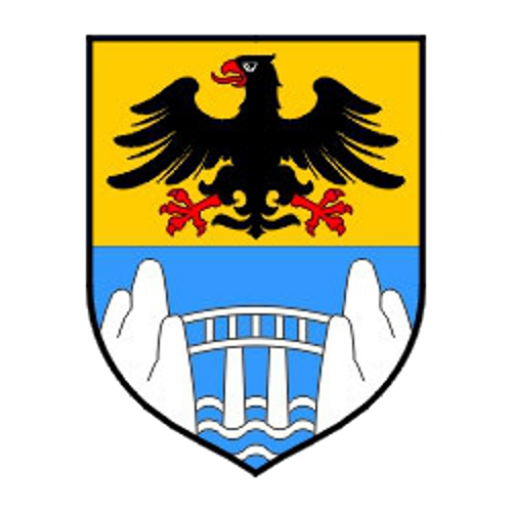 Vrbovsko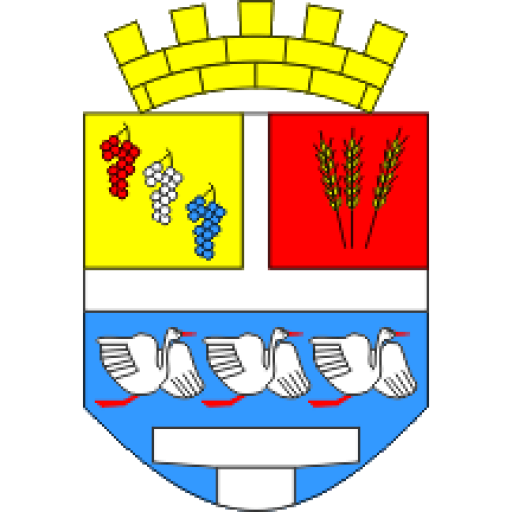 Vinkovci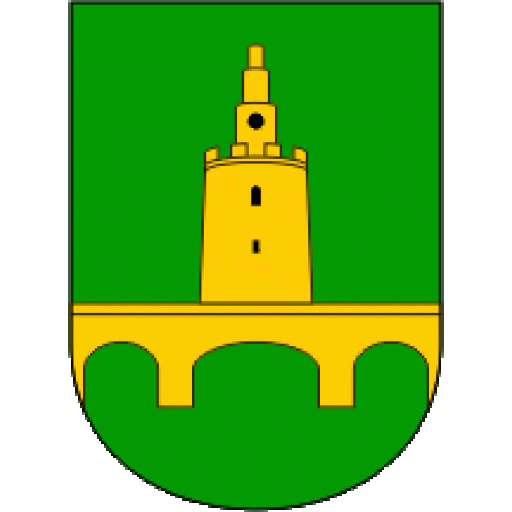 Valpovo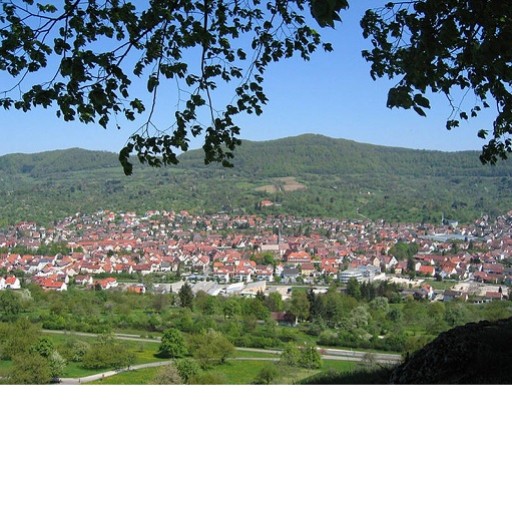 Dettingen an der Erms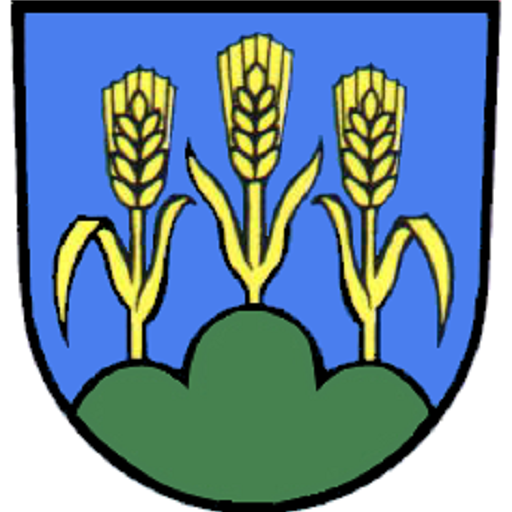 Bergatreute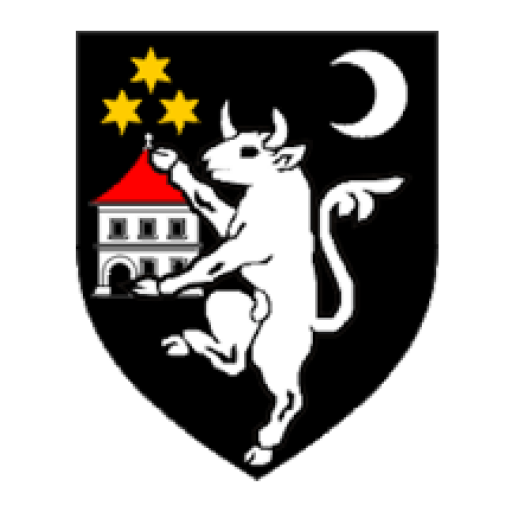 Velika Gorica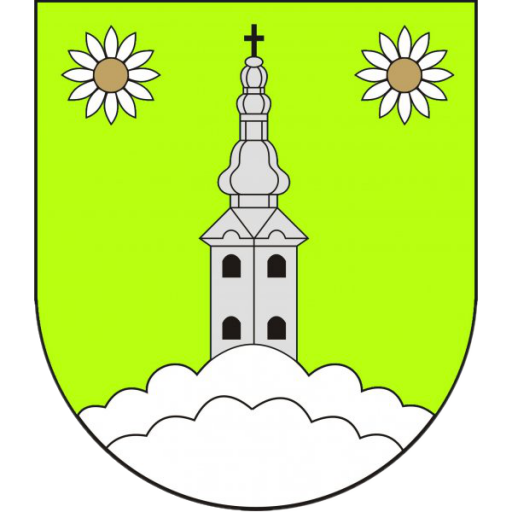 Novi Marof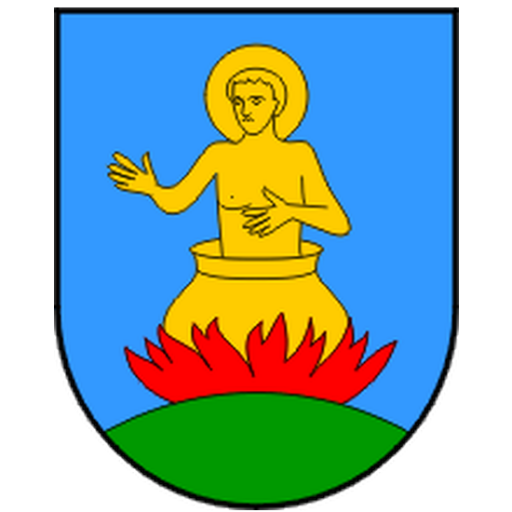 Brdovec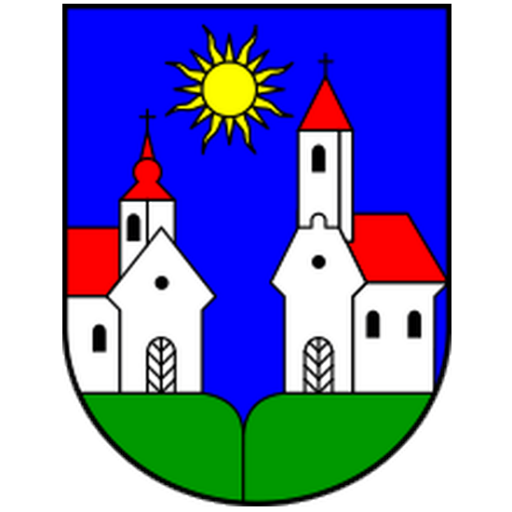 Našice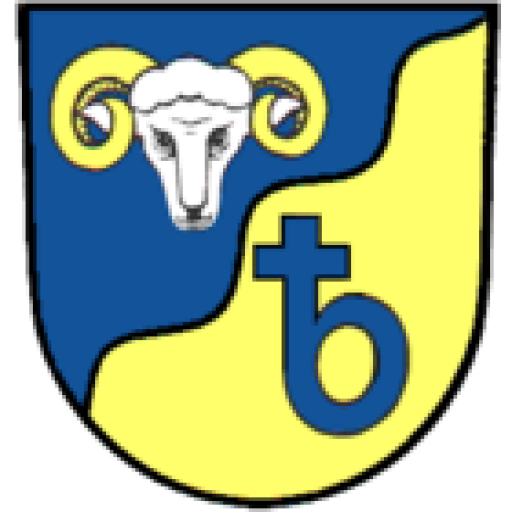 Beuron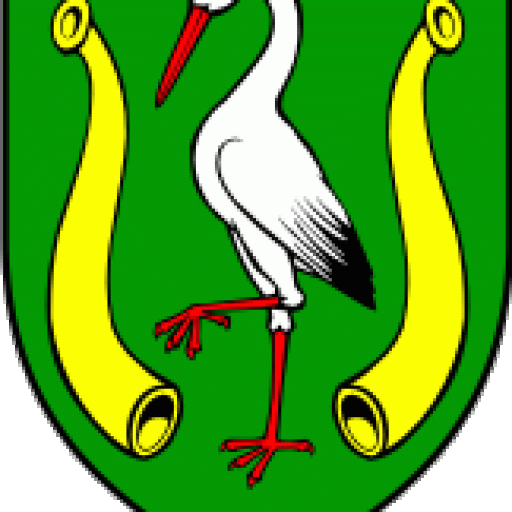 Popovac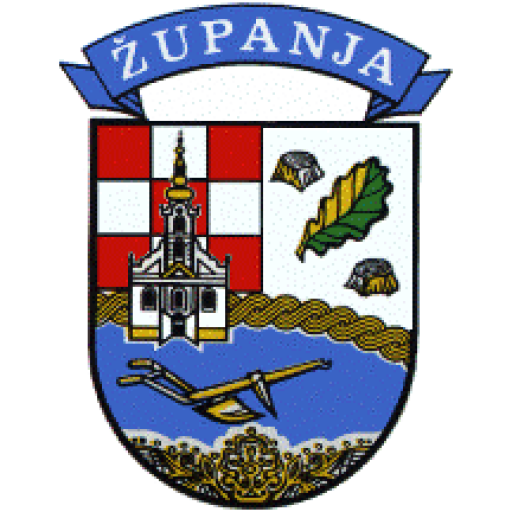 Županja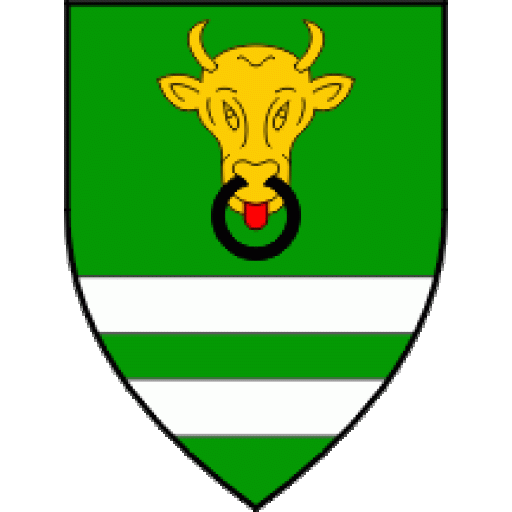 Pleternica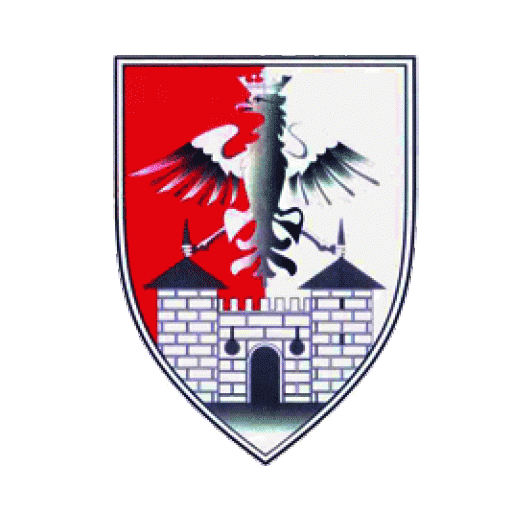 Petrinja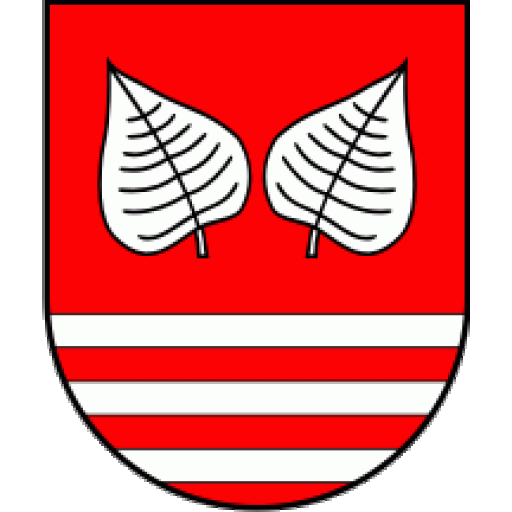 Belišće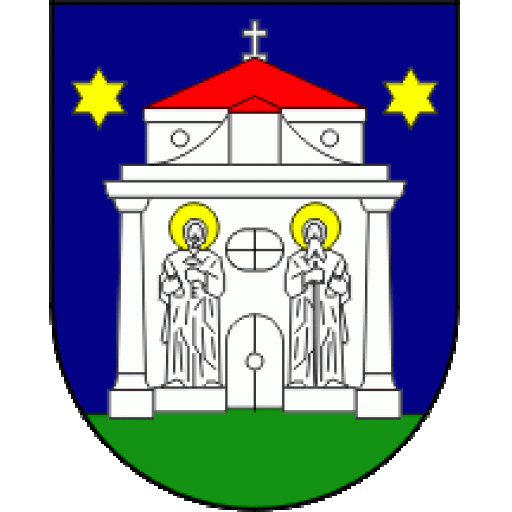 Đakovo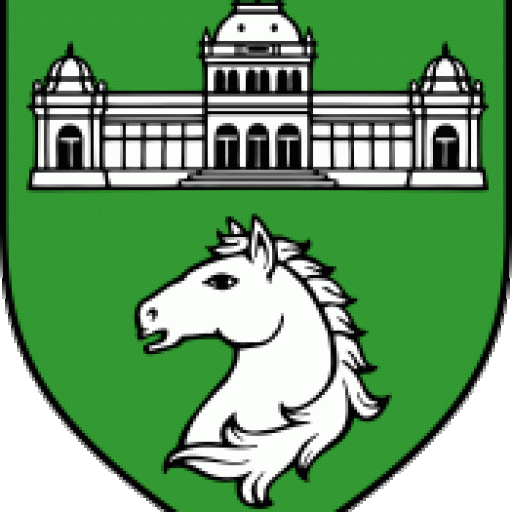 Lipik
Sexau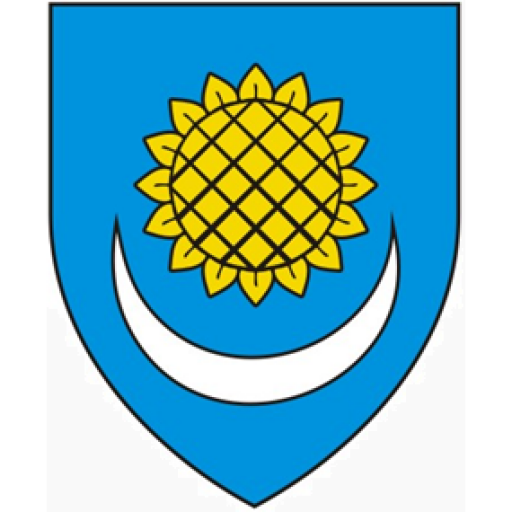 Općina Čepin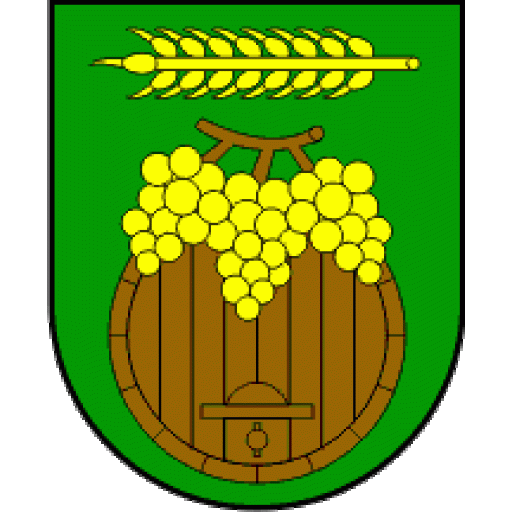 Kneževi Vinogradi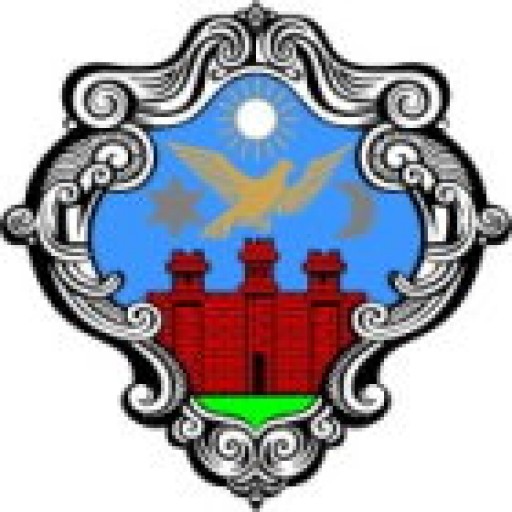 Požega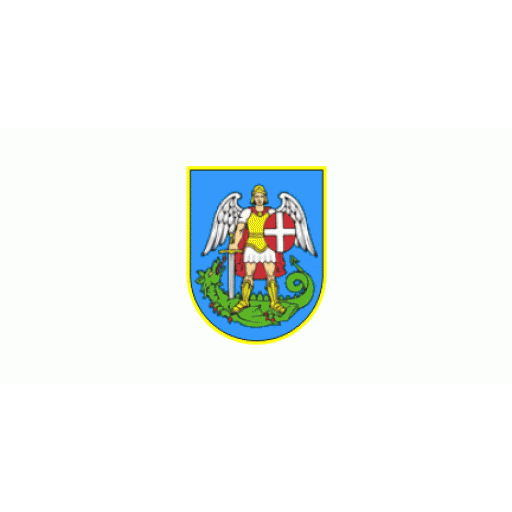 Donji Miholjac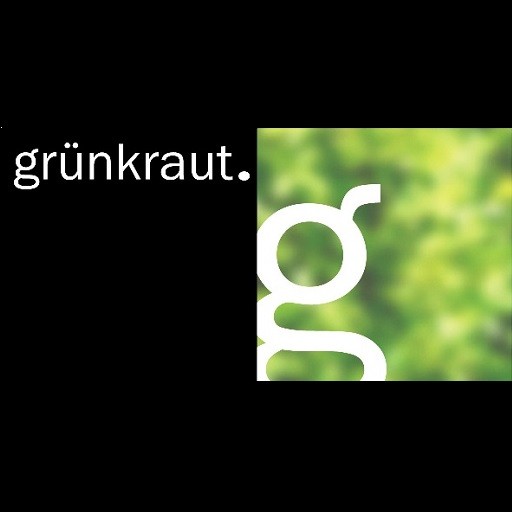 Grünkraut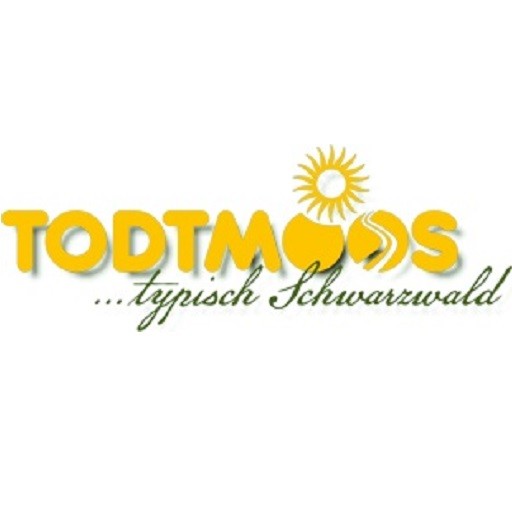 Todtmoos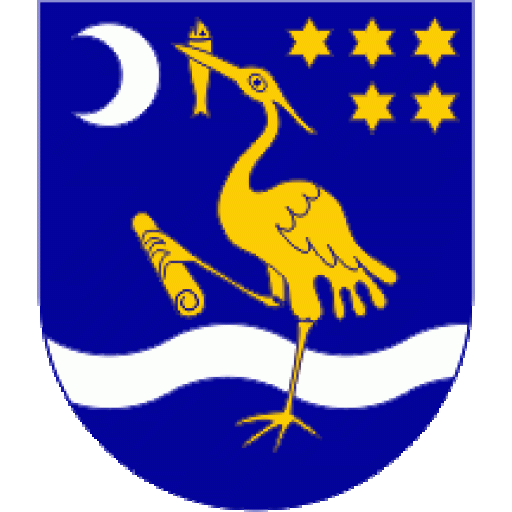 Slavonski Brod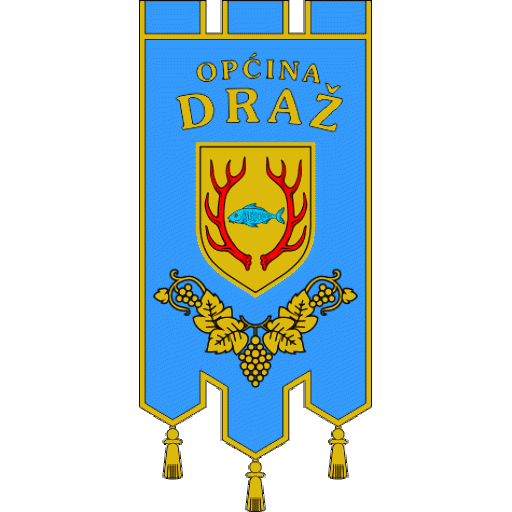 Općina Draž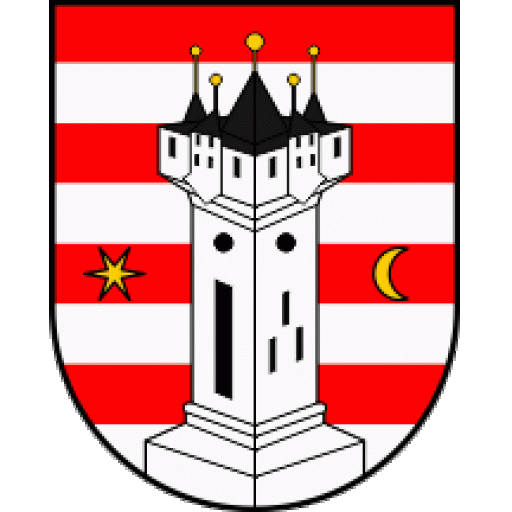 Varaždin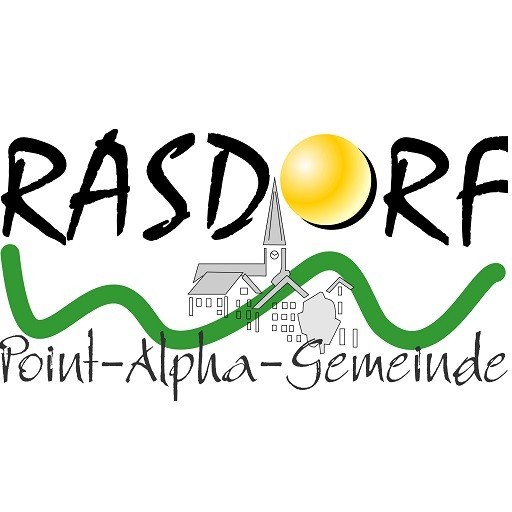 Rasdorf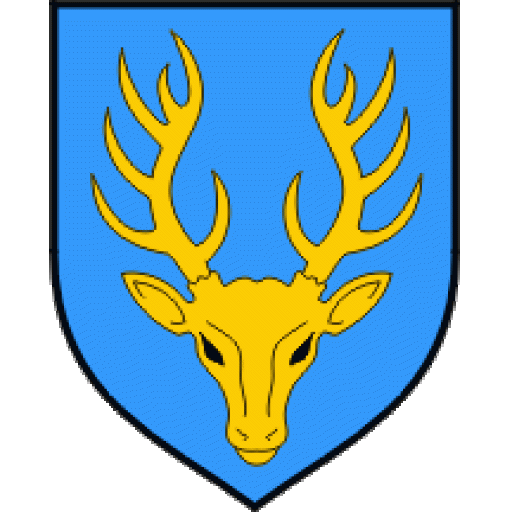 Garešnica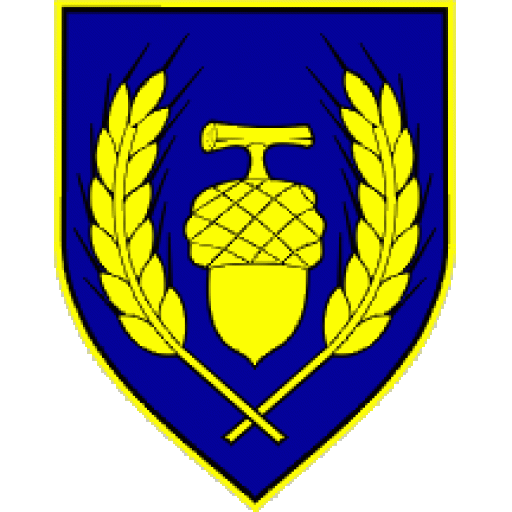 Općina Vrpolje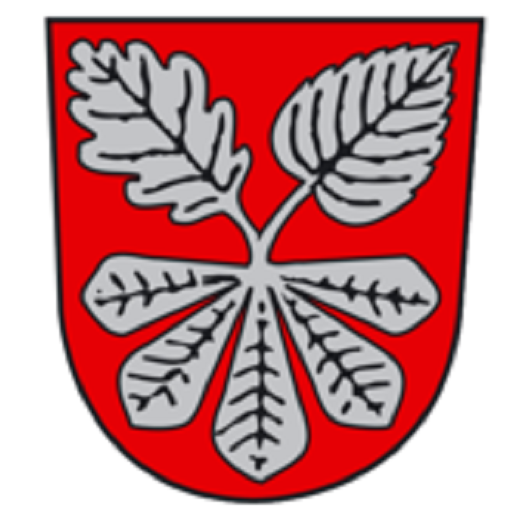 Gädheim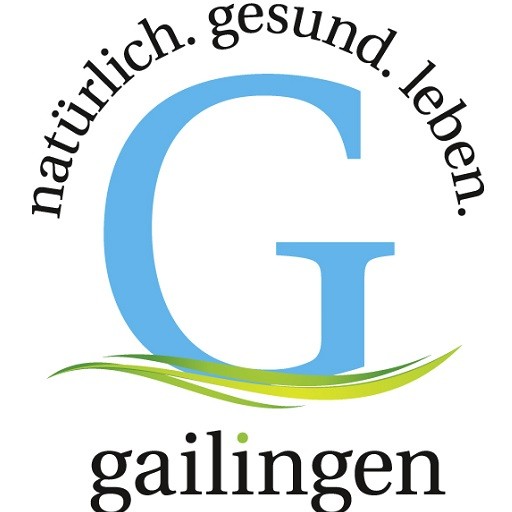 Gailingen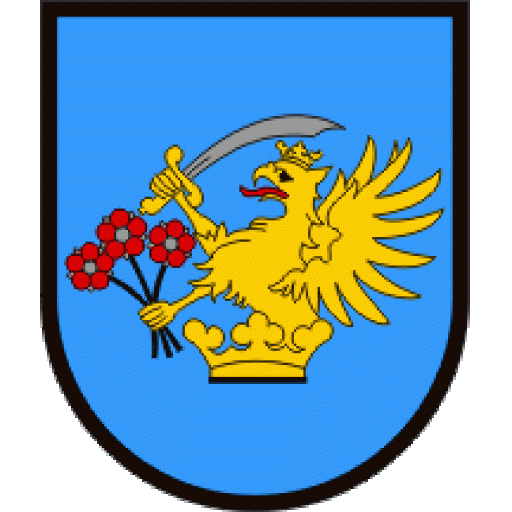 Darda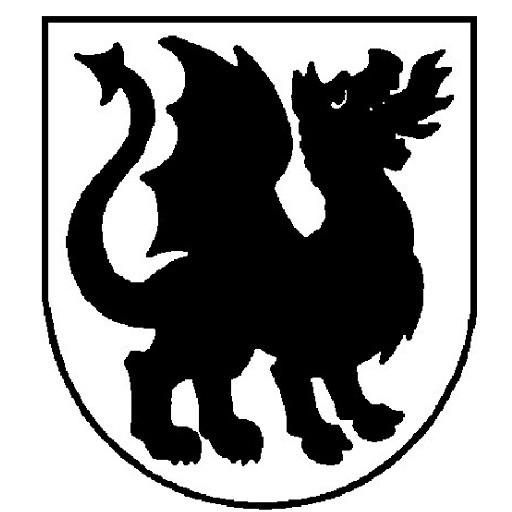 Wurmlingen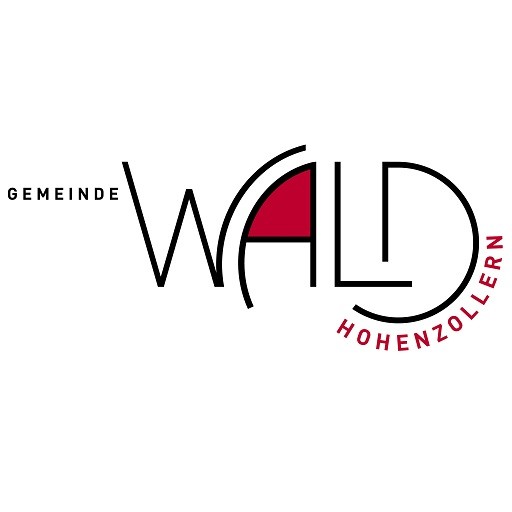 Wald Hohenzollern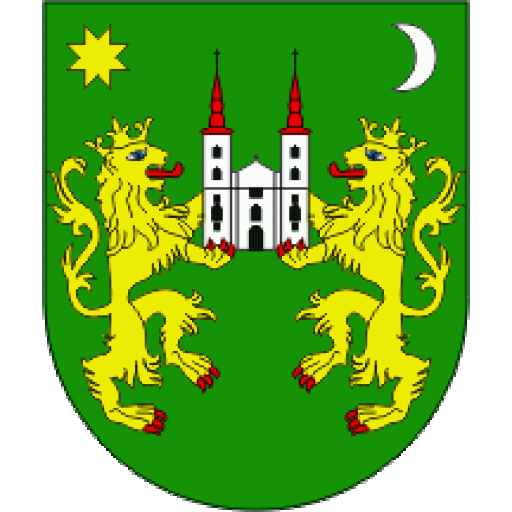 Pregrada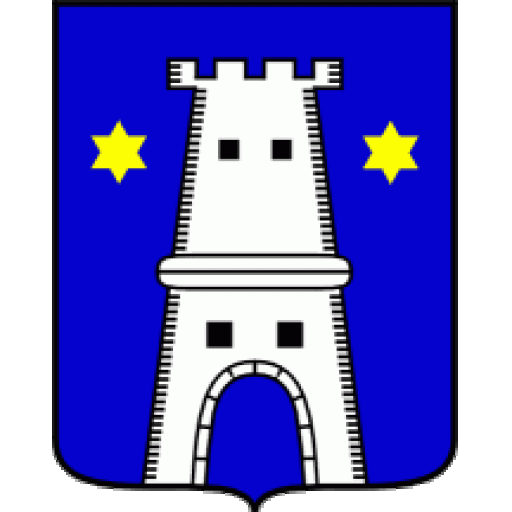 Prelog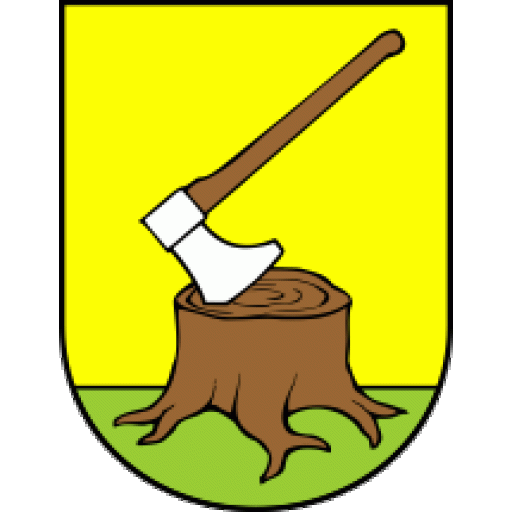 Općina Sikirevci
Vladislavci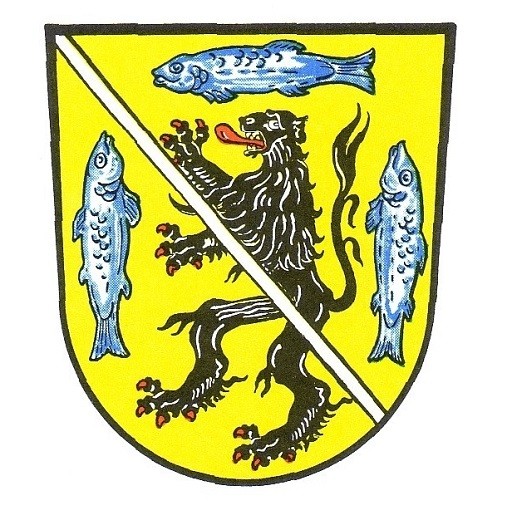 Weismain
Općina Tisno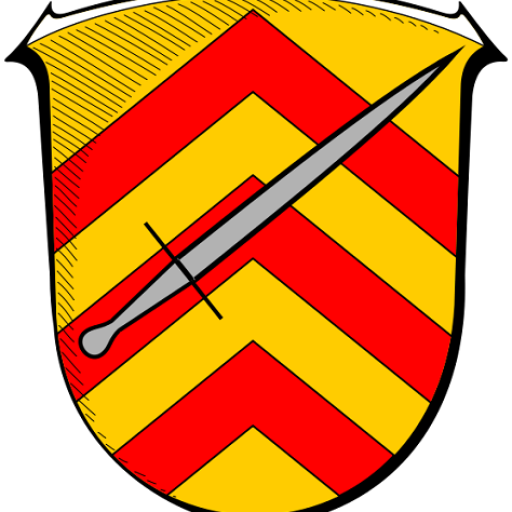 Hammersbach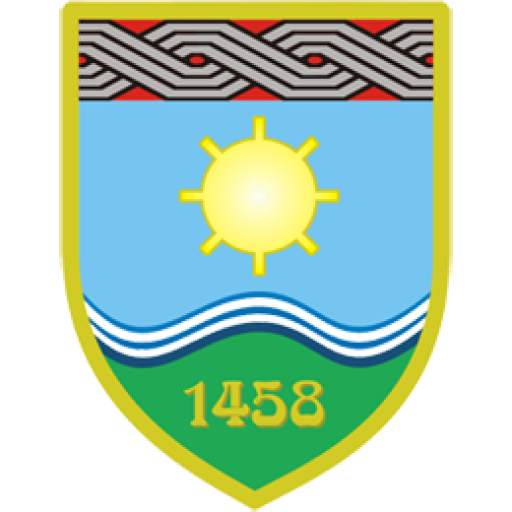 Žepče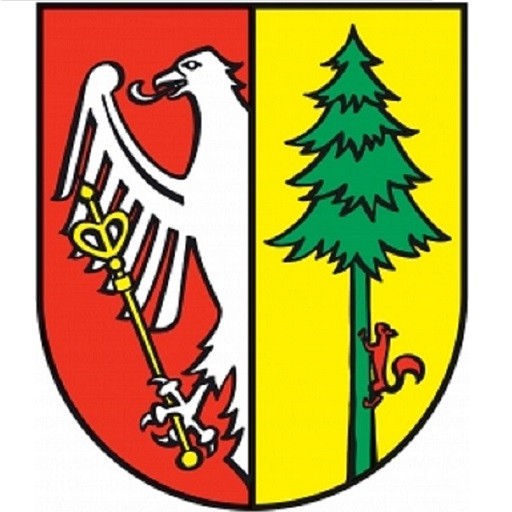 Görwihl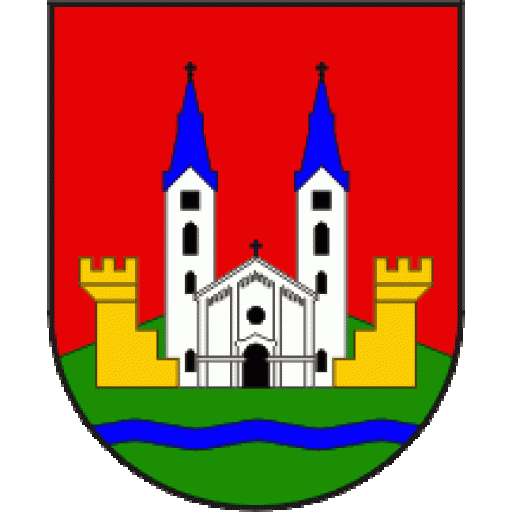 Čazma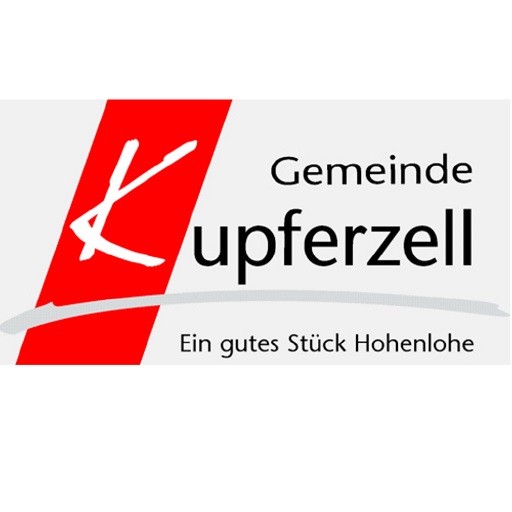 Kupferzell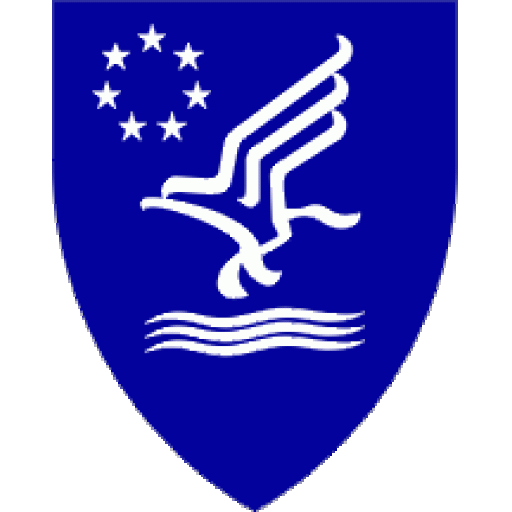 Medulin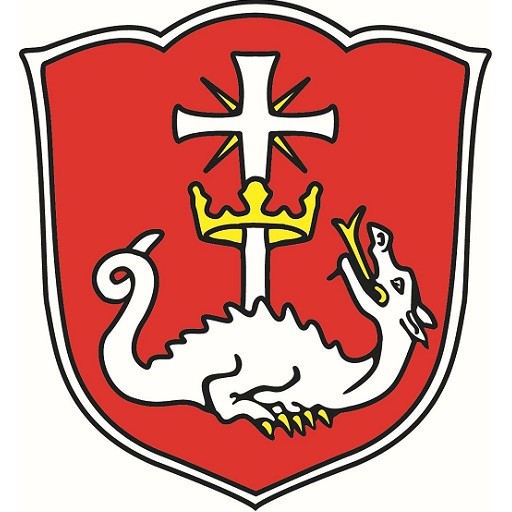 Margetshöchheim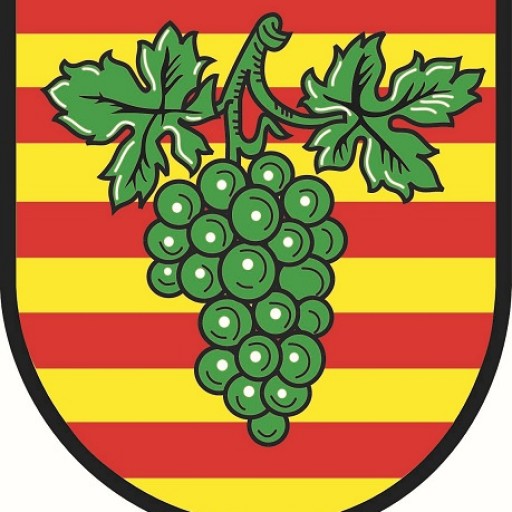 Erlabrunn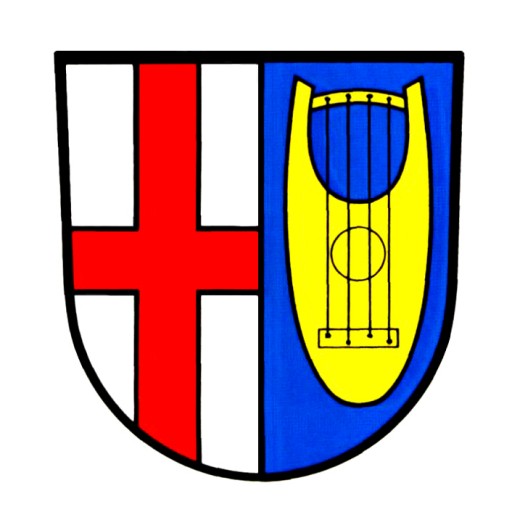 Seitingen-Oberflacht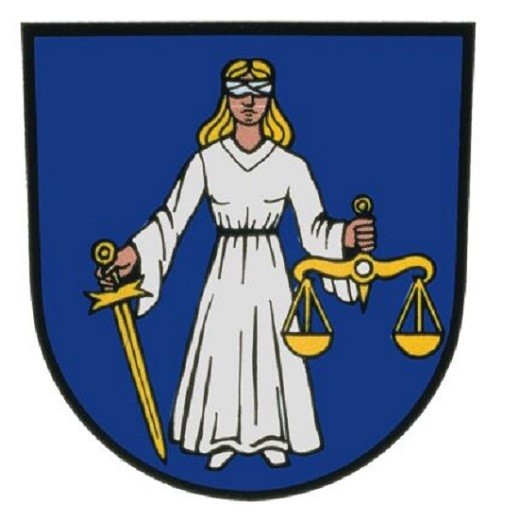 Grafenhausen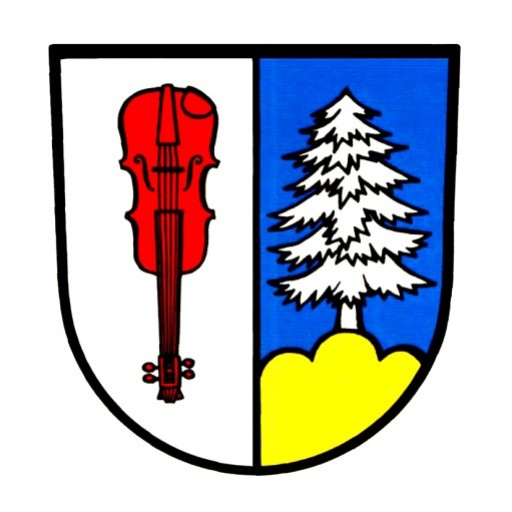 Rickenbach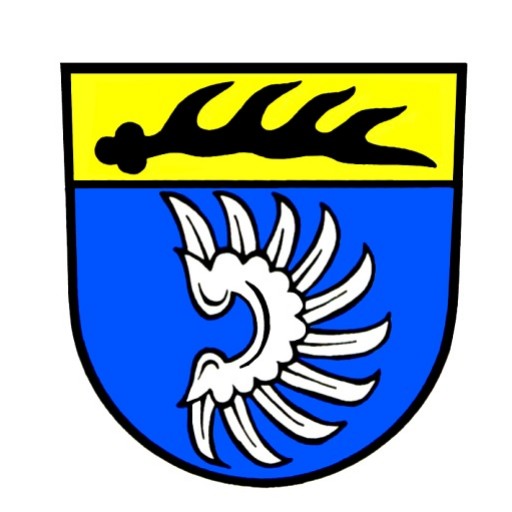 Bitz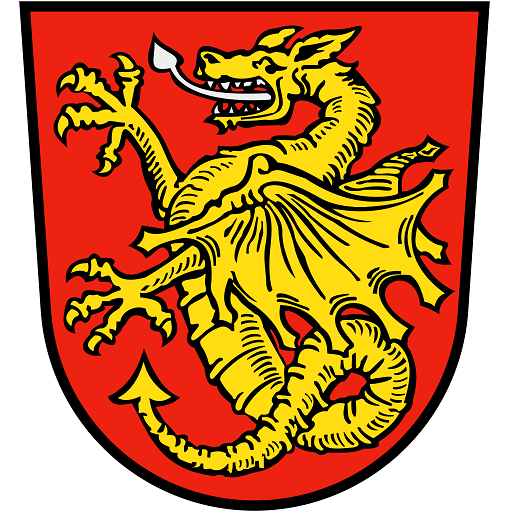 Markt Wartenberg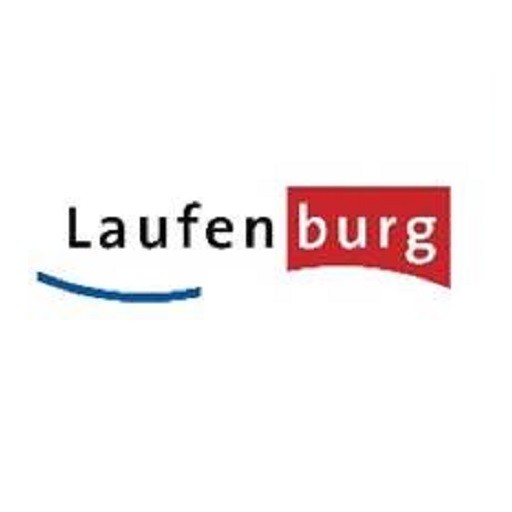 Laufenburg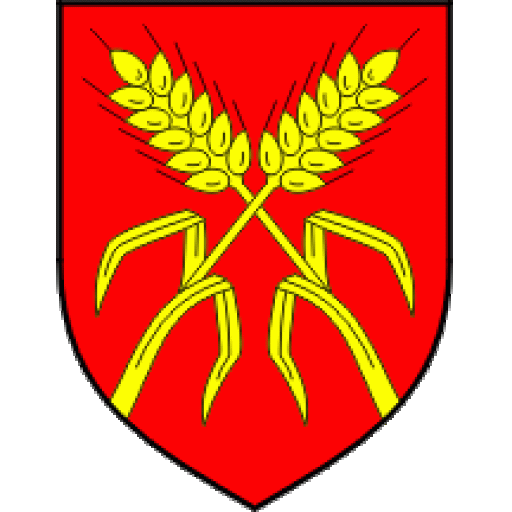 Općina Stari Jankovci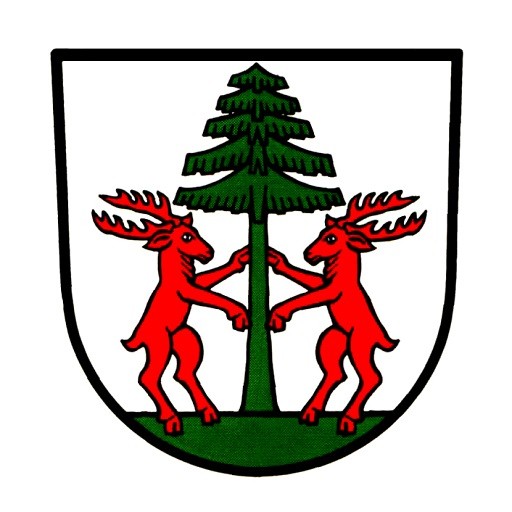 Herrischried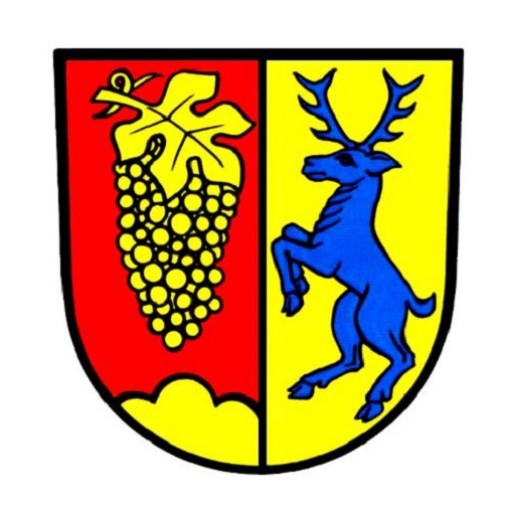 Ehrenkirchen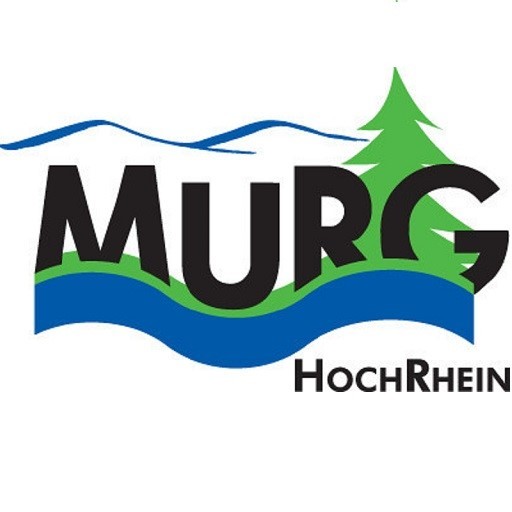 Murg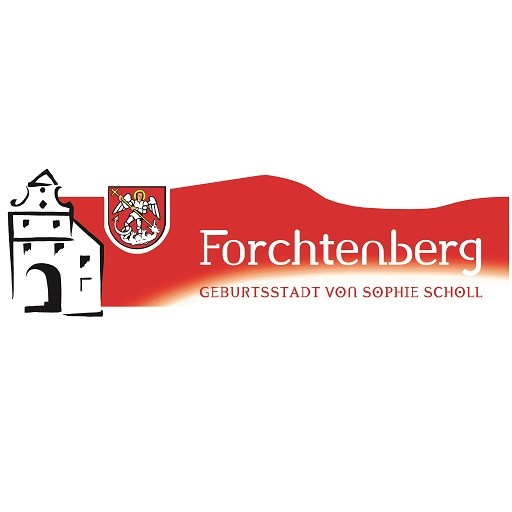 Forchtenberg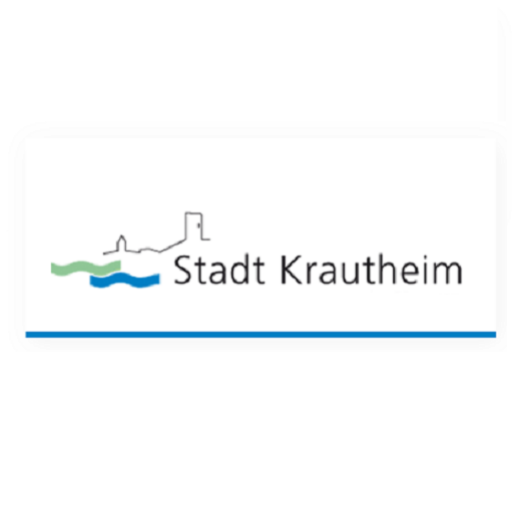 Krautheim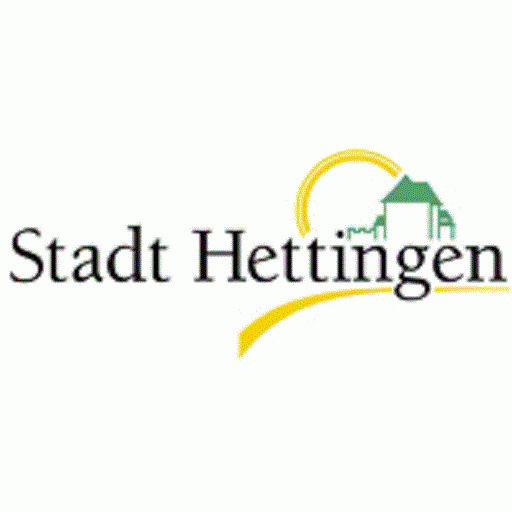 Hettingen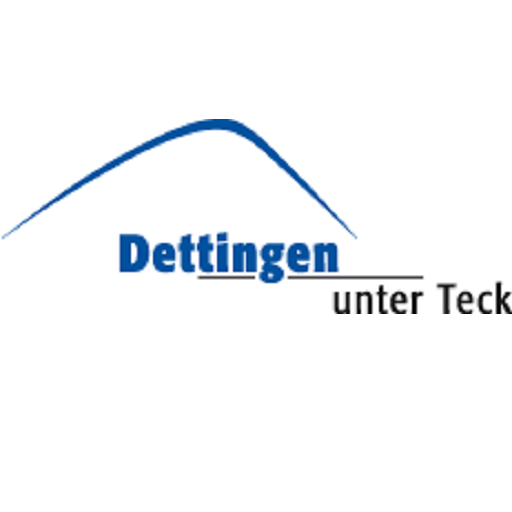 Dettingen unter Teck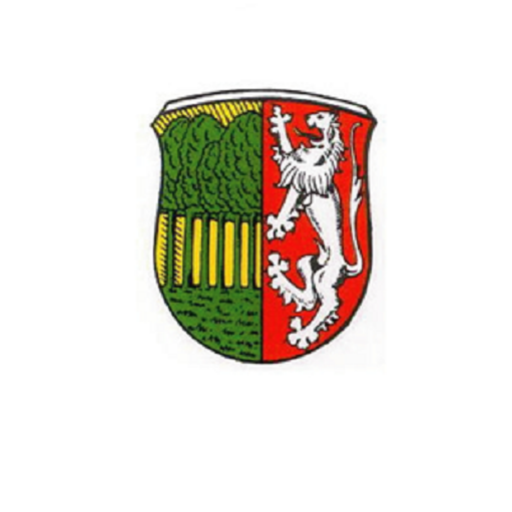 Flörsbachtal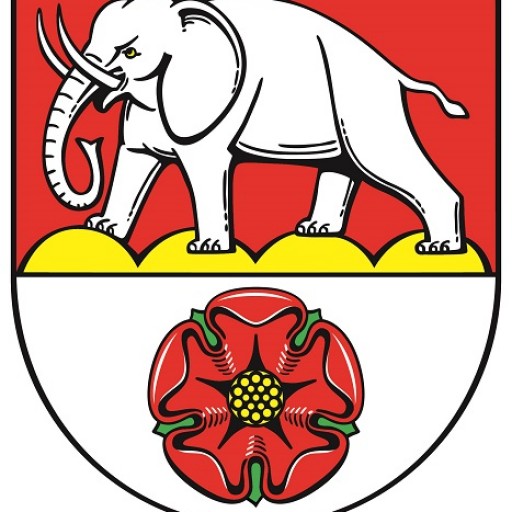 Kuchen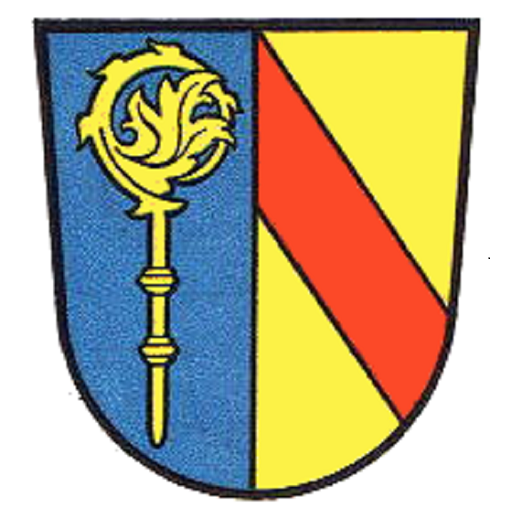 Sasbach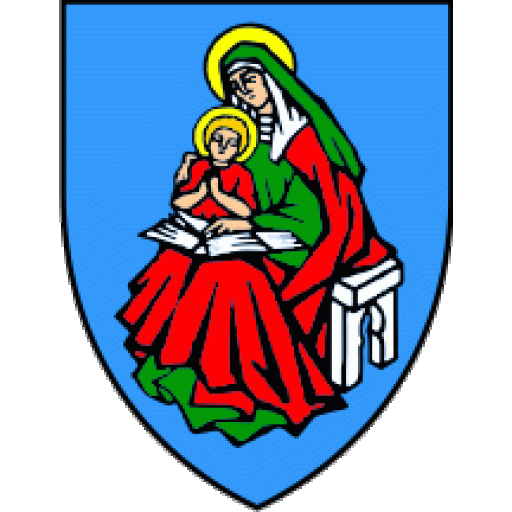 Općina Nuštar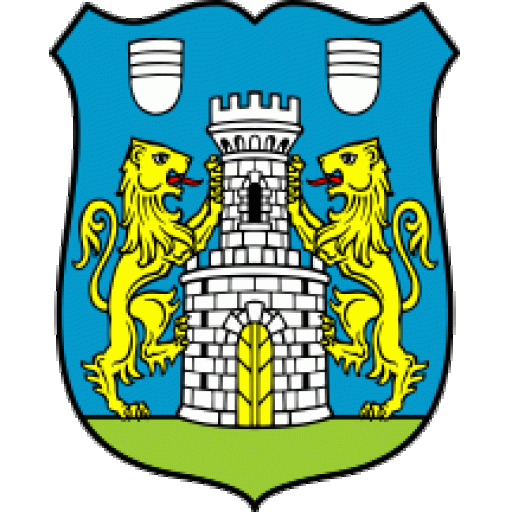 Ilok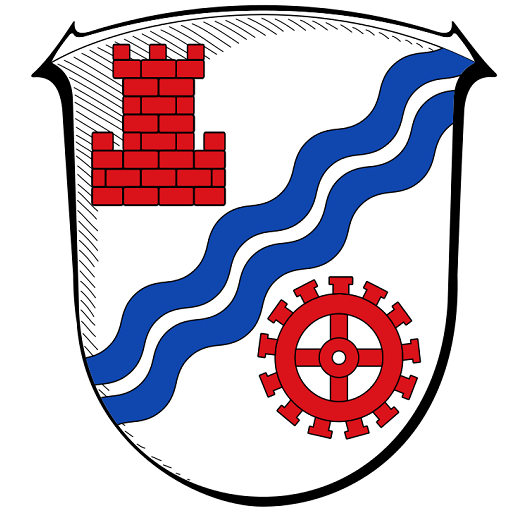 Ludwigsau
Občina Žalec DEMO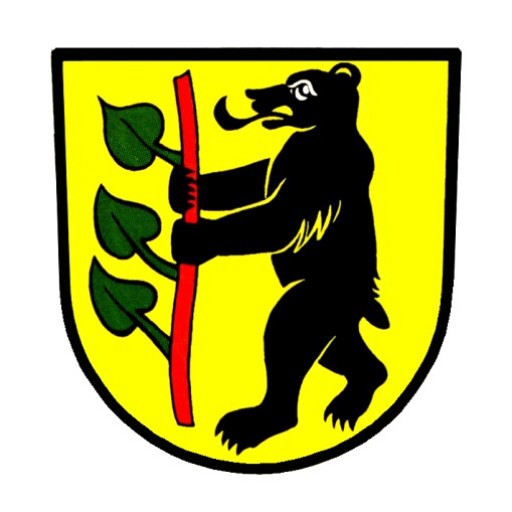 Rangendingen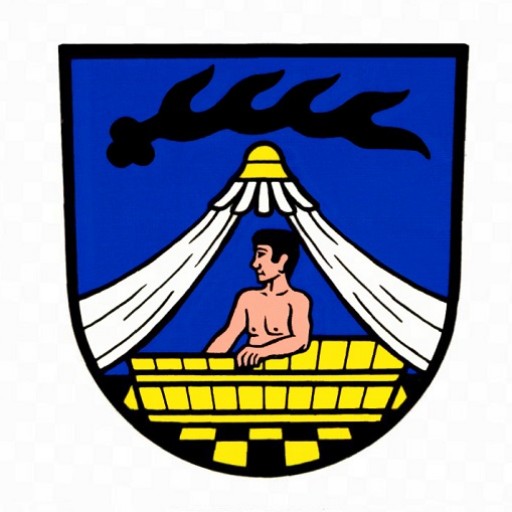 Bad Liebenzell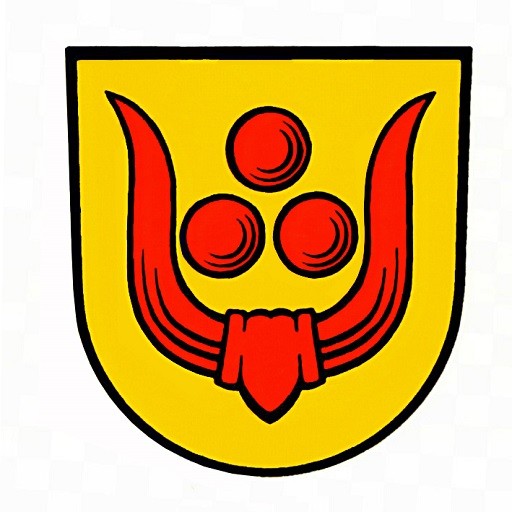 Sersheim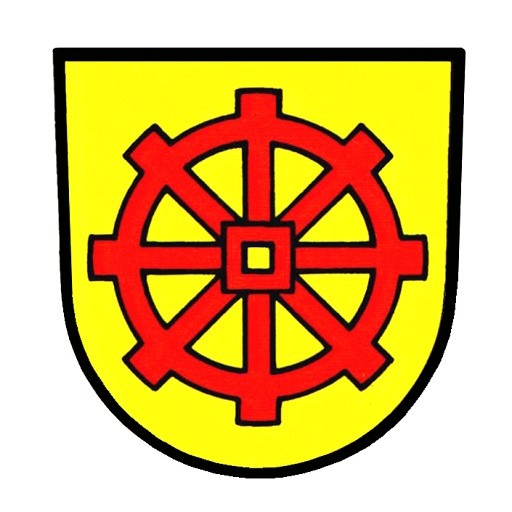 Owingen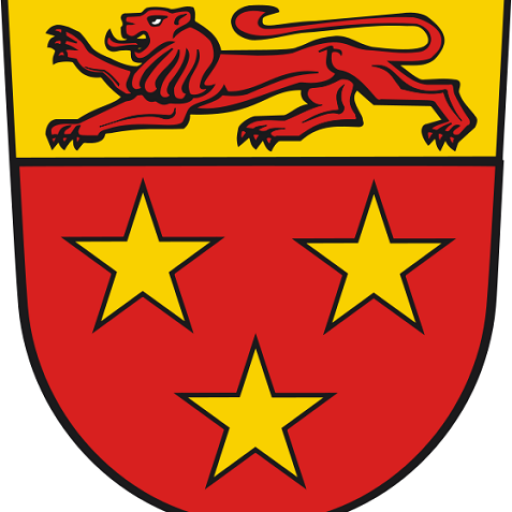 Donzdorf
Straubenhardt
Neuental
Königheim
Mainhardt
Osterburken
Loßburg
Kirchheim
Dunningen
Steißlingen
Mönchweiler
Wüstenrot
Ihringen
Schopfloch
Bad Wimpfen
Fichtenau
Rammingen
Ötisheim
Vörstetten
Altdorf
Mühlheim an der Donau
Rainau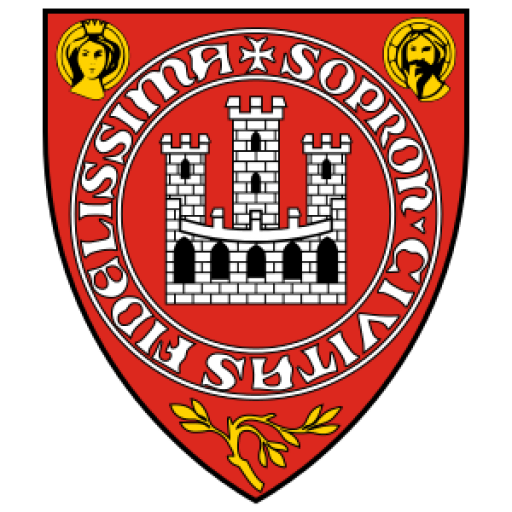 Sopron DEMO HU
Oberreute
Dachsberg
Ibach
Berghülen
Bodelshausen
Lehrensteinsfeld
Hattenhofen
Schliebener Land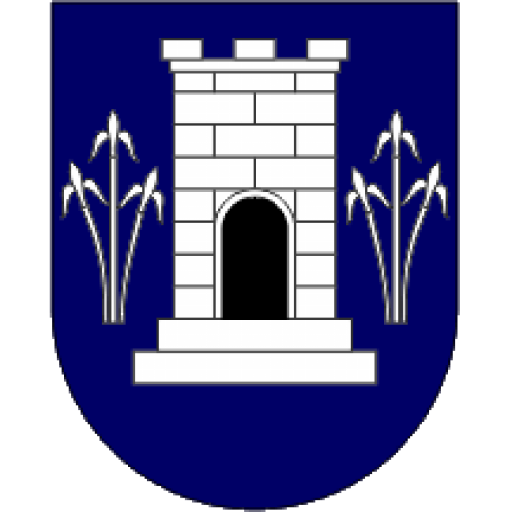 Ivanić Grad
Furtwangen
St. Blasien
Bergrheinfeld
Besigheim
Bietigheim-Bissingen
Bönnigheim
Kreßberg
Langenargen
Lichtenfels (Hessen)
Bad Säckingen
Wehr
Häusern
Höchenschwand
Bonndorf
Löffingen
Wutach
Blumberg
Albbruck
Dogern
Waldshut-Tiengen
Küssaberg
Hohentengen
Dettighofen
Lauchringen
Klettgau
Wutöschingen
Eggingen
Stühlingen
Lottstetten
Jetstetten
Bernau
Ühlingen-Birkendorf
Weilheim
Z_Entwicklung Musterstadt
Stuttgart
Balingen
Gemeinde Lotte
From the 1st of January 2015. CityHub has actively being offered to cities and municipality across Europe and Balkan region. Currently our mission is to activate 100 cities till 1st January 2016. We are not sure if we will reach our goal, so we are seeking for the people that will help us to reach our goals. People that help us will become our partners and it will get referal fee for each city that they activate in CityHub network.
CityHub has been implemented in several cities and counties in Croatia, Germany and Hungary, and is now spreading to Macedonia and Serbia, where the cities of Skopje and SremskaMitrovica will enrich themselves with a modular system that will involve citizens into active maintenance of their city.
Beli Manastir, Sisak, Ludbreg, Osijek, Vrbovsko, Antunovac, Schramberg and Pécs are among the first to introduce CityHub into their concepts of smart cities, thereby raising their cities' ecological awareness and enabling access to CityHub to over 360 000 citizens.
By joining CityHub, you are adding your city to a company of active cities who actively work on being responsible and utilizing smart city concepts.
Partners for Germany:
Softfolio GmbH
Rottweiler Strasse 12-14, 78713 Schramberg
07422 514 800
rvoulgaridis@softfolio.de

Partners for Hungary:
KEDD KFT
Pécs,Megyeutca 7b
+36 72 520 513
info.kedd@gmail.com‏
Partners for Croatia, Serbia, Macedonia:
LetMeDo d.o.o.
J.J. Strossmayera 341, 31000 Osijek
+385 99 444 8488
info@letmedo.biz