We are about to upgrade the system. During the upgrade system will not work properly.
Estimated duration is 2 hours. Upgrade will start at 10:30.
Thank you for your patience
Use CityHub application on your Android or iOS mobile device in places covered with mobile data signal (GPRS, EDGE, 3G, 4G, Wi-Fi…).
Every reported problem using CityHub application will be studied in detail and processed as soon as possible. Problem reports and their status of resolving can be monitored within the mobile app under "Last reports" tab or on an interactive map that shows the reported communal problems in your area.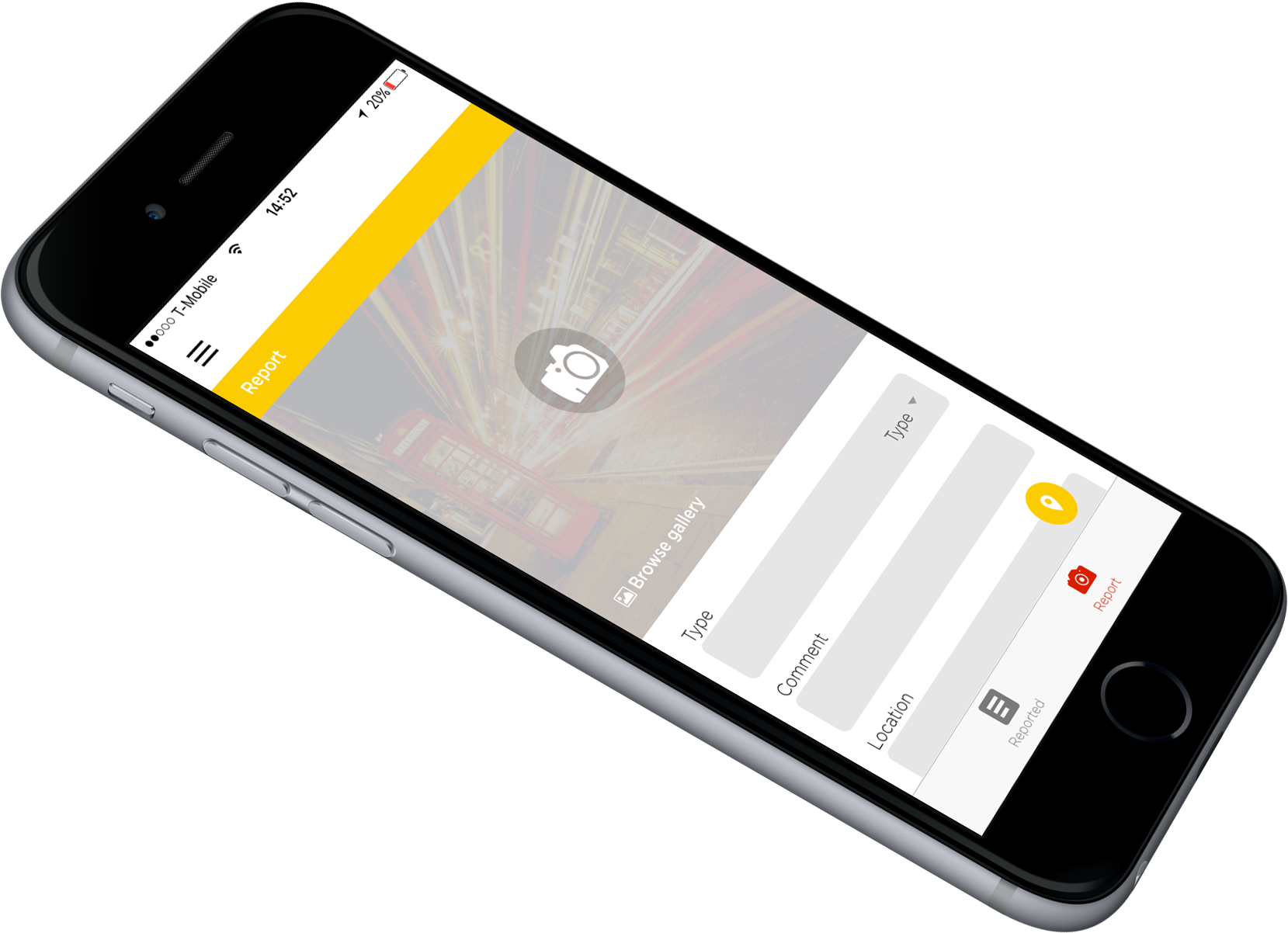 Problem reporting is fully optimized – it takes just a few simple steps after photographing the problem till sending the report.
Condition for every report is an attached photo. City officials, upon receiving the report, review it, classify the type of problem and determine which communal office responsible for solving the report.