Features and advantages of CityHub
Communal service
Take photo of the problem, pick a category of the problem and send it. Then the administrator in city administration delegates the problem to the communal office responsible for solving reported problem. Geolocation is also attached with the report sent to the competent services so they can respond as soon as possible and solve the reported problem.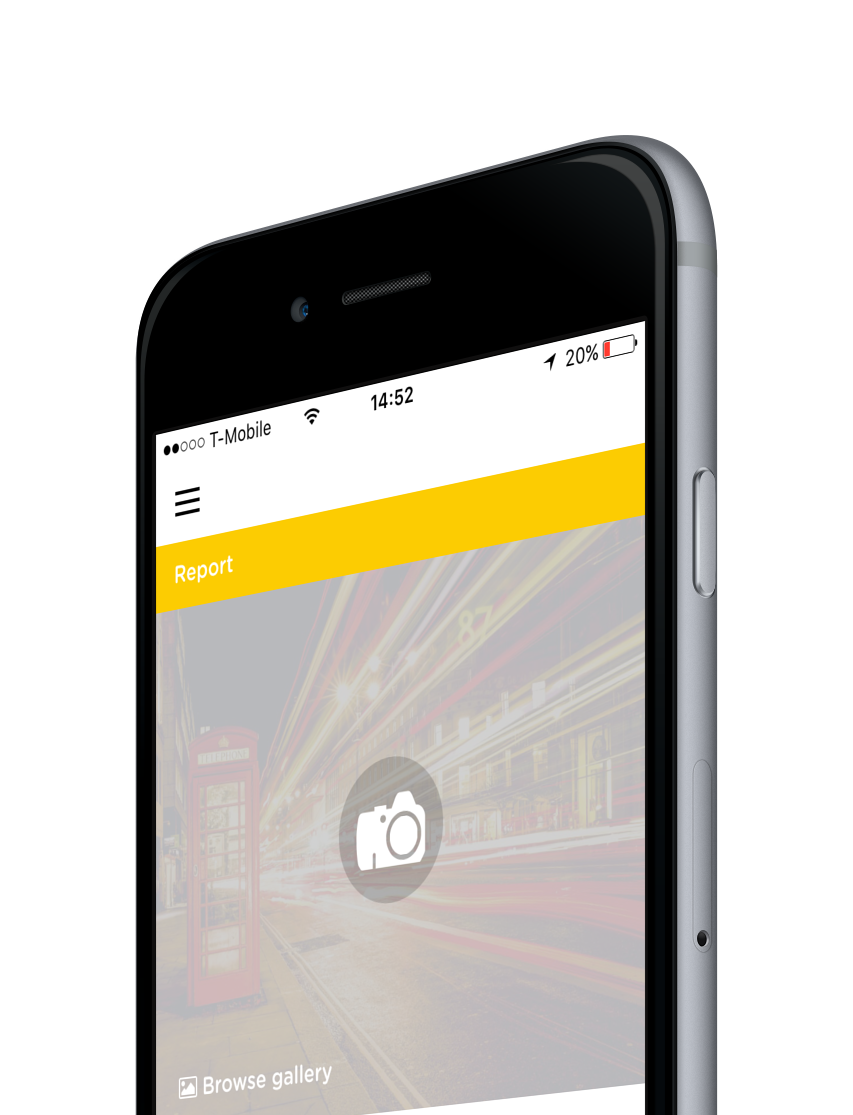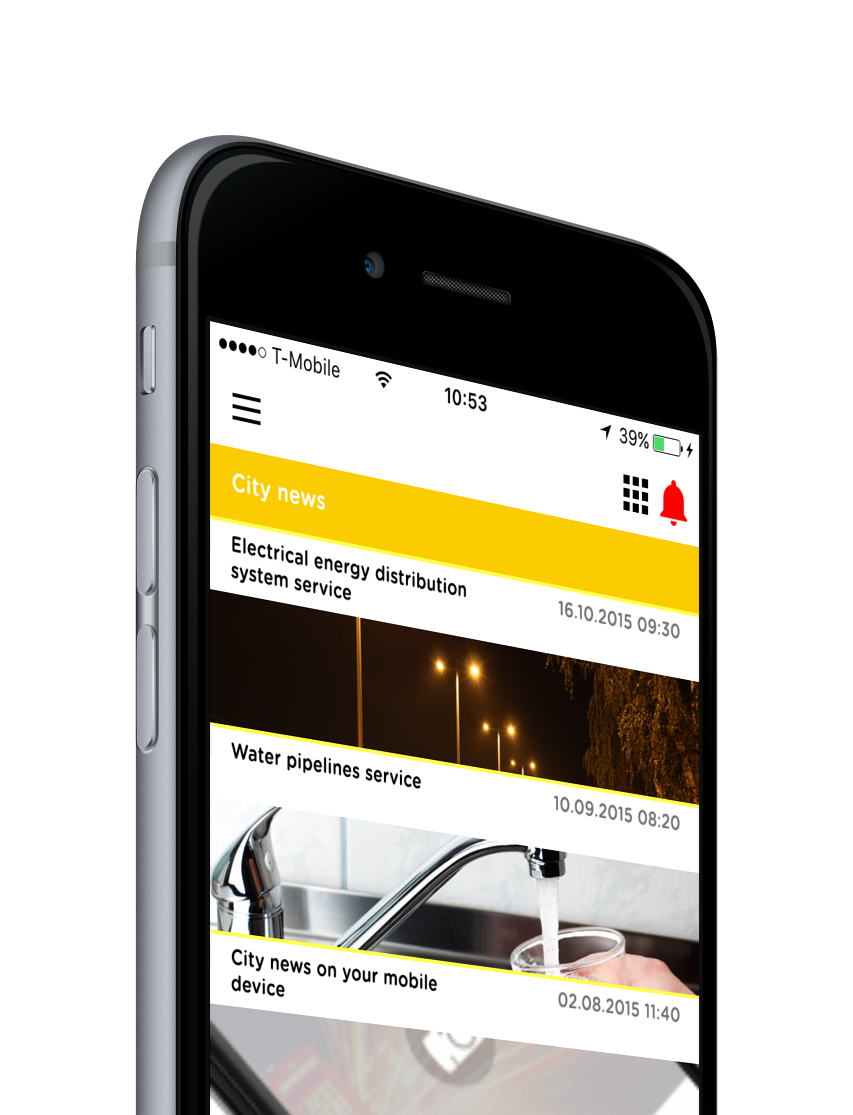 City news
Each city can notify their citizens about events in town, or maybe that there will be power outage, or maybe that there will be main street closed during the street maintenance. News module is perfect way to inform citizens about every issue that will happen. Citizens will get push notification / notification in CityHub mobile application or notification via email about the corresponding news.
City Guide
Explore the best of your city. Each city can define their own categories (Bars, Restoran, Hotels, city secrets, stunning photo galleries, and much more). In each categories you can add as many as you like items with contact informations, geolocations, and walk-by-navigation.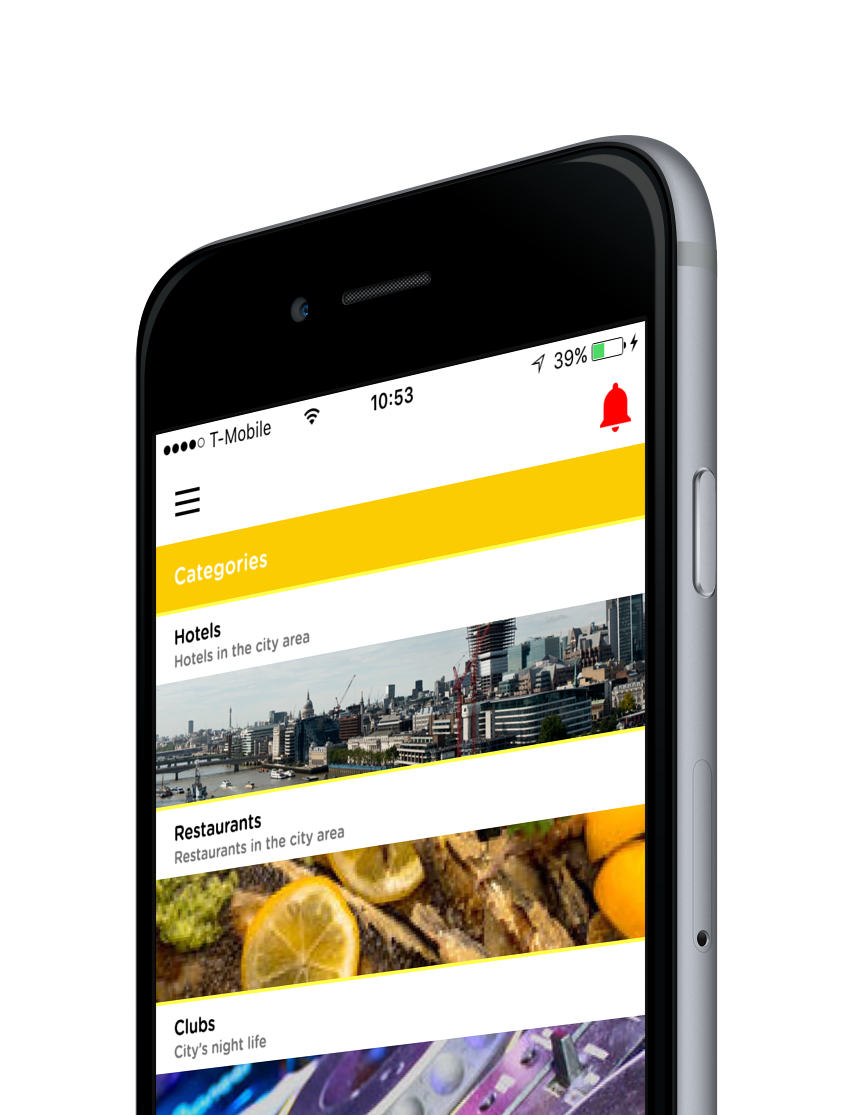 How to use the application
01
DOWNLOAD
Download CityHub app from Google Play, App Store with your smartphone or tablet. And keep your CityHub updated to the latest version. MicroHub will try to submit each month new application version with improvements and new functionality.
02
REGISTER
The process of registration is very simple, You can use application as anonymous user, or you can register with your Facebook or Google account. Your personal data (name, surname or email) will be protect in our Database, and only City Administration will be able to contact you. Your personal information will not be show in Mobile / Web application.
03
CHOOSE A MODULE
CityHub supports three modules: Communal Service, City News, and City Guide (Tourist Information). Depending on City preferences, modules are available for main application screen. New modules are in production, and it will be in production very soon.
You are ready to report a problem?
If you want to start using the application in your own city, contact us by clicking below.
Contact
Available:
Croatia
Germany
Hungary
Serbia